PUBLISHED : 25 JAN 2019 - 17:14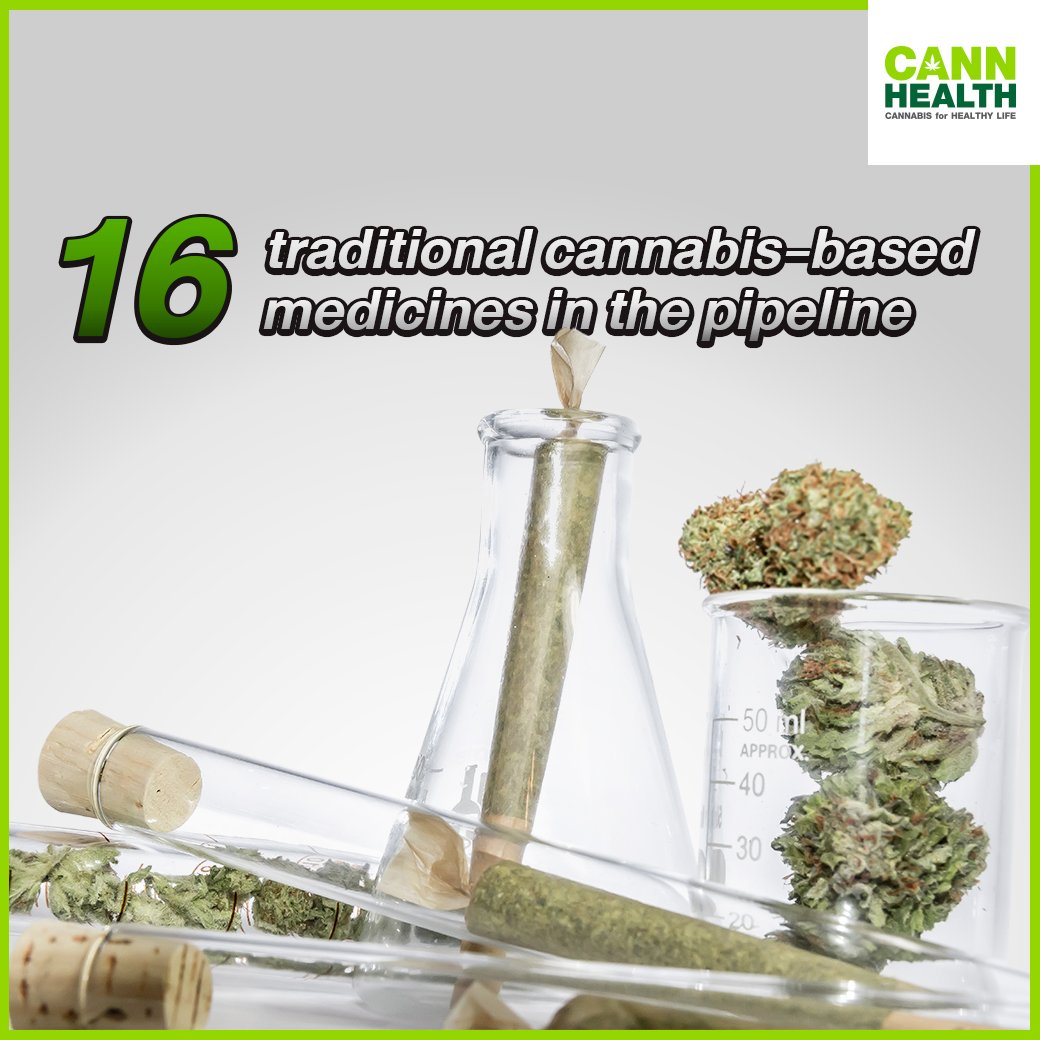 Traditional medicine authorities will proposed 16 cannabis-based medical formulas for production and application approval.

Dr Marut Jirasetasiri, director of the Department of Thai Traditional and Alternative Medicine, said on Friday that his department had compiled 16 old formulas that had cannabis as the main content.

Some of them were currently in use but without the cannabis content because it was previously banned.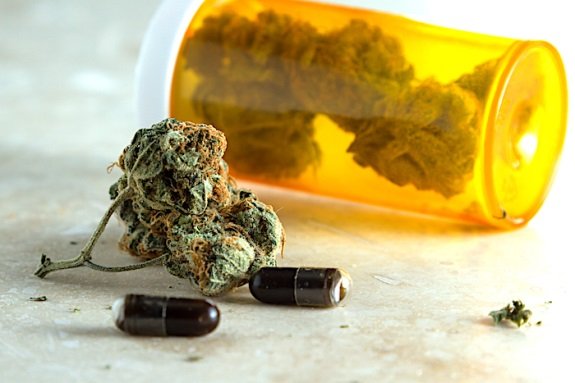 The sixteen formulas had been developed mainly to treat pain, insomnia, haemorrhoids, mental illness and skin disease and boost health and appetite, he said.

The formulas would be submitted for approval by a government narcotics board, the Food and Drug Administration and the public health minister.

The medications would be prescribed by licensed doctors of traditional medicine and folk doctors, Dr Marut said.

The announcement followed the passage of legislation to legalise the use of cannabis for medical purposes late last year.

Source : www.bangkokpost.com/thailand/general/1617786/16-traditional-cannabis-based-medicines-in-the-pipeline