PUBLISHED : 1 August 2019 - 15:20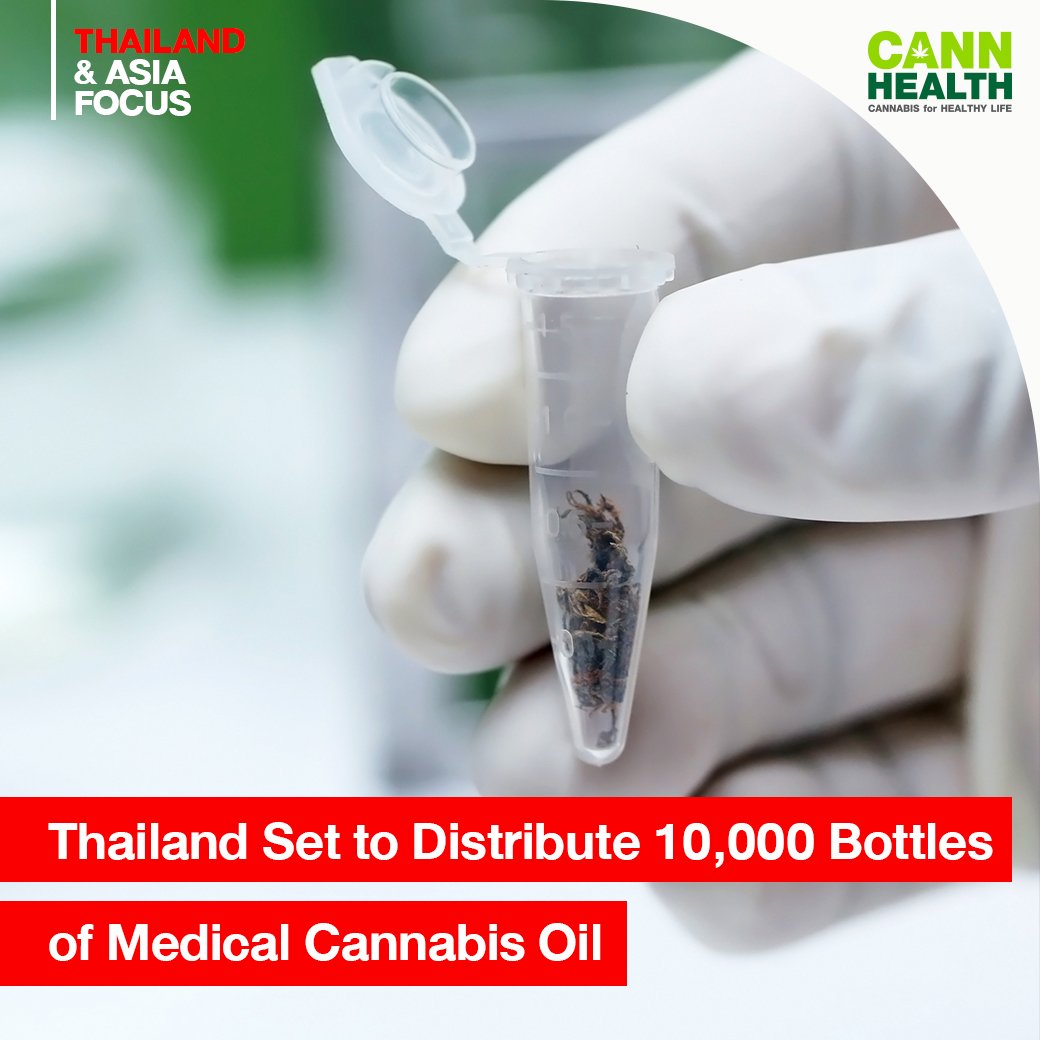 The government of Thailand is set to distribute 10,000 bottles of medical cannabis oil next week, according to health officials from the Southeast Asian country. Withoon Danwiboon, the executive managing director of the Government Pharmaceutical Organization (GPO), said at a press conference on Thursday that the agency would begin distributing vials of medicinal cannabis oil on August 7.

The GPO will deliver 4,500 5 ml bottles of cannabis oil to the Ministry of Public Health to be distributed to hospitals for use by about 4,000 registered patients. The remaining 5,500 bottles will then be gradually delivered to hospitals as needed. The medicine will be used to treat patients with epilepsy, Alzheimer's disease, Parkinson's disease, chronic pain, and nausea brought on by chemotherapy, according to Withoon.

Thailand legalized cannabis for medicinal use and for research last year. The government is hoping that legalization will benefit the Thai people both medically and by providing new economic and agricultural opportunities for the country. Thailand has a tradition of cannabis use to relax muscles and treat fatigue and labor pains that goes back centuries.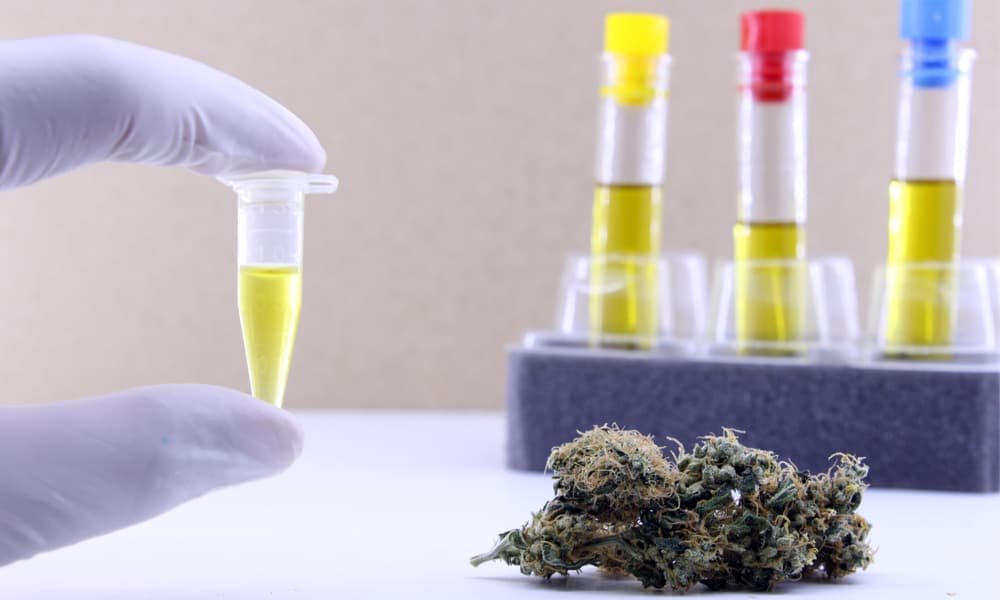 New Industry in the Making

To allow the country to develop its own cannabis agriculture and related infrastructure and encourage domestic ownership, no foreign investment in the new industry or imports of cannabis oil from other countries will be permitted for five years. The GPO will begin planting its second crop of cannabis next month. By 2020, the agency plans to expand its operations to include greenhouse cultivation, hoping to produce 150,000 to 200,000 bottles of medicinal cannabis oil.

"We have to speed up production because there is an under supply," said Withoon.

Provisions for public health volunteers to grow cannabis at home for medicinal use are also in the works, although sales of any medical marijuana produced would be prohibited.

Deputy Prime Minister and Public Health Minister Anutin Charnvirakul, a politician who campaigned for the legalization of medical cannabis and continues to call for more research on the subject, reminded the Thai people in a separate statement on Thursday that the recreational use of marijuana is still not allowed.

On Wednesday, Anutin and Deputy Agriculture Minister Praphat Phothasuthon announced that their ministries had met with researchers from the United States, Europe, and Israel about the medicinal use of cannabis. The officials also reiterated that cannabis cultivation by foreigners would not be permitted for the time being. Anutin and Praphat denied media reports that foreign businesses had sought permission to grow cannabis in the country.

Source : https://hightimes.com/news/thailand-set-distribute-bottles-medical-cannabis-oil/