PUBLISHED : 26 Feb 2019 - 16:51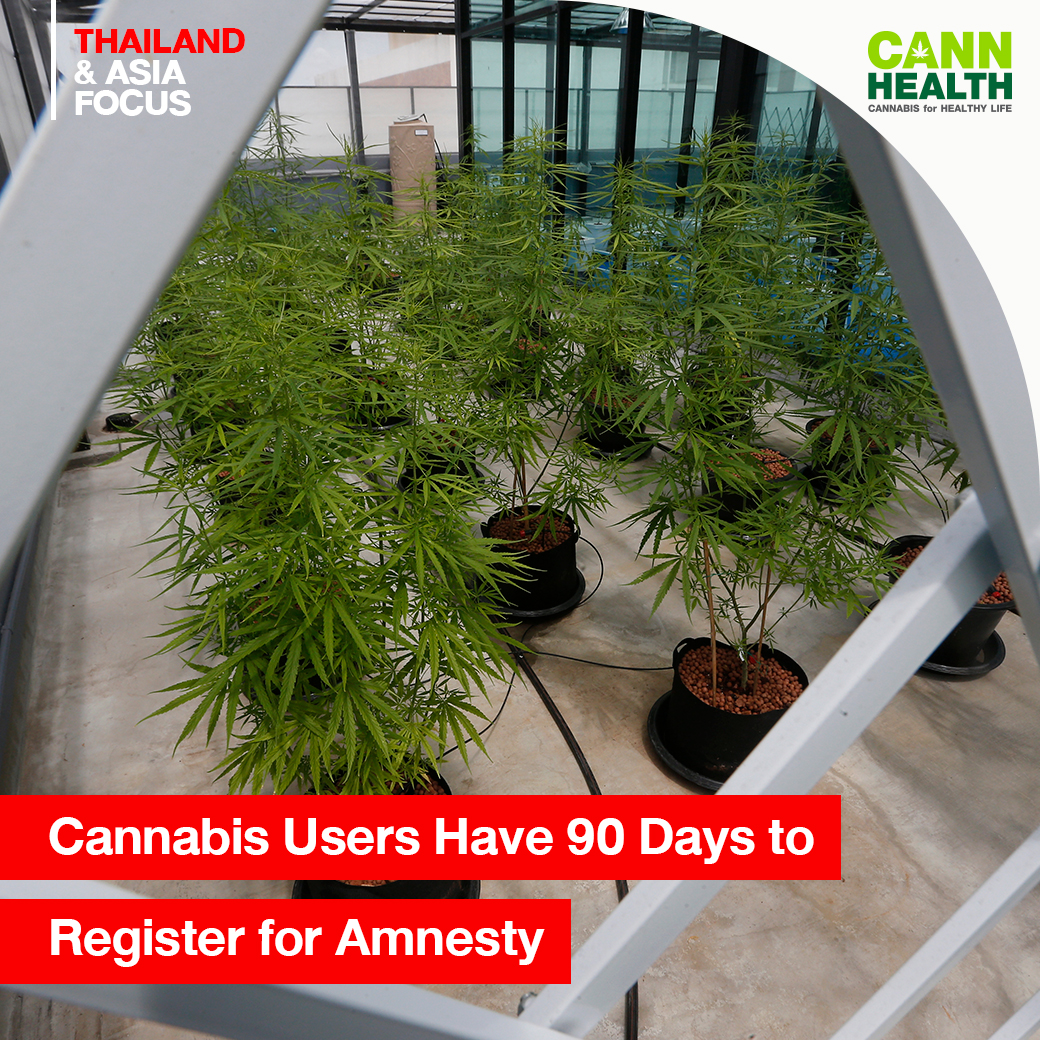 THOSE WHO use or possess cannabis have until May 19 to seek amnesty offered under just-introduced subordinate laws.

Information will be available via the Food and Drug Administration (FDA) hotline 1556 from today onwards.

"Dial 1556 and press 3 during working hours to get answers on cannabis-related questions," FDA secretary-general Dr Tares Krassanairawiwong advised.

The amnesty is being offered under three subordinate laws related to the legalisation of medical marijuana that were promulgated in the Royal Gazette yesterday. The subordinate laws go into effect today.

Taking into consideration the fact that cannabis offers medical benefits, Thailand recently amended its Narcotics Act to allow its use for medical and research purposes. The new Narcotics Act went into effect earlier this month.

However, the authorities have said that the possession and use of marijuana without permission remains a crime and is punishable by a jail term and/or a fine.

Hence, marijuana users only have until May 19 – or 90 days after the promulgation of the new Narcotics Act – to seek amnesty.

Users and possessors of cannabis, who are not patients or organisations qualified to have this drug under the new law, will have to hand over all the marijuana they have when registering for amnesty.

"In Bangkok you can submit your request for amnesty at the FDA's One-Stop Service Centre.

"In the provinces, you can contact the provincial health office in your area," Tares said.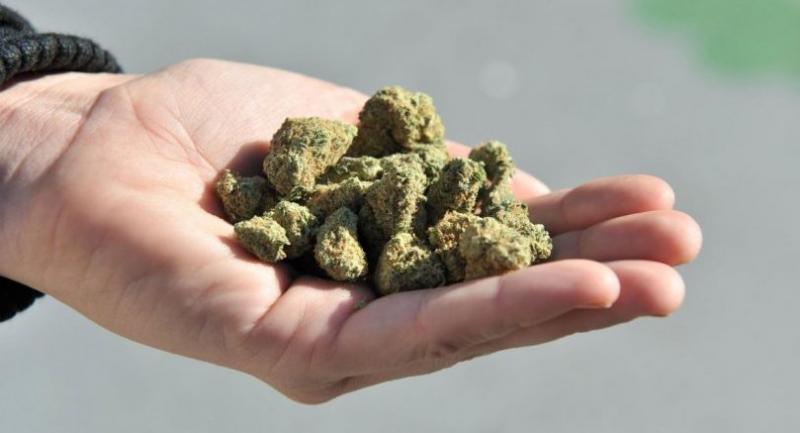 Some eligible

The new law allows state organisations, pharmacists, dentists, veterinarians, practitioners of traditional Thai medicine and certified folk healers, as well as private higher-education institutes that research or teach medicine and/or pharmacology to have cannabis in their possession if they seek permission.

Also eligible are legally registered community- or social-enterprises, as well as agricultural cooperatives that work with or under the supervision of approved state organisations or private schools, international transport services, Thais who travel overseas with medical marijuana and others who have been authorised under ministerial regulations.

Viroj Sumyai, president of the International Narcotics Control Board, said that offering amnesty for cannabis users/possessors does not go against the UN International Drug Control Conventions, which Thailand has embraced since 1961.

He said the conventions do not ban the legalisation of medical marijuana, but any move to legalise recreational use of marijuana is a breach of the conventions.

"These conventions apply to 196 nations. If Thailand abandons them, it will lose many benefits related to medical transactions and import," Viroj said.

Source : https://www.nationthailand.com/national/30364830