PUBLISHED : 19 Nov 2019 - 15:00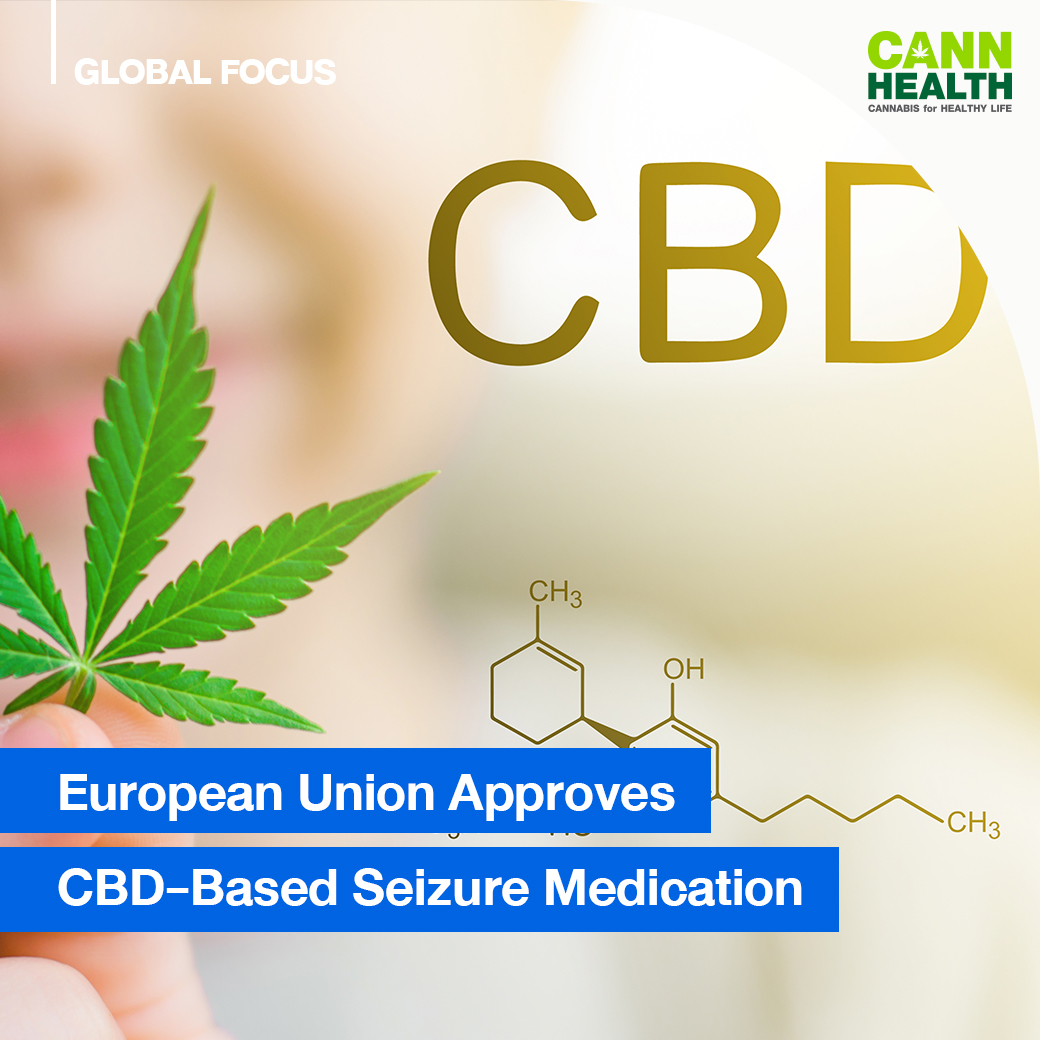 The European Union has approved a CBD-based medicine as a treatment for seizures associated with two severe forms of epilepsy. The move by regulators with the European Medicines Agency (EMA) marks the first time a drug derived from cannabis has been approved for use in Europe. The medication, Epidyolex, is an oral solution rich in cannabidiol, or CBD.

"The approval of EPIDYOLEX® marks a significant milestone, offering patients and their families the first in a new class of epilepsy medicines and the first and only EMA-approved CBD medicine to treat two severe and life-threatening forms of childhood-onset epilepsy," said Justin Gover, the CEO of GW Pharmaceuticals, in a press release.

"This approval is the culmination of many years of dedication and collaboration between GW, physicians and the epilepsy community," Gover added. "We believe patients and physicians deserve access to rigorously tested and evaluated cannabis-based medicines, manufactured to the highest standards and approved by medicines regulators, and we are delighted to be the first to offer this solution to the epilepsy community."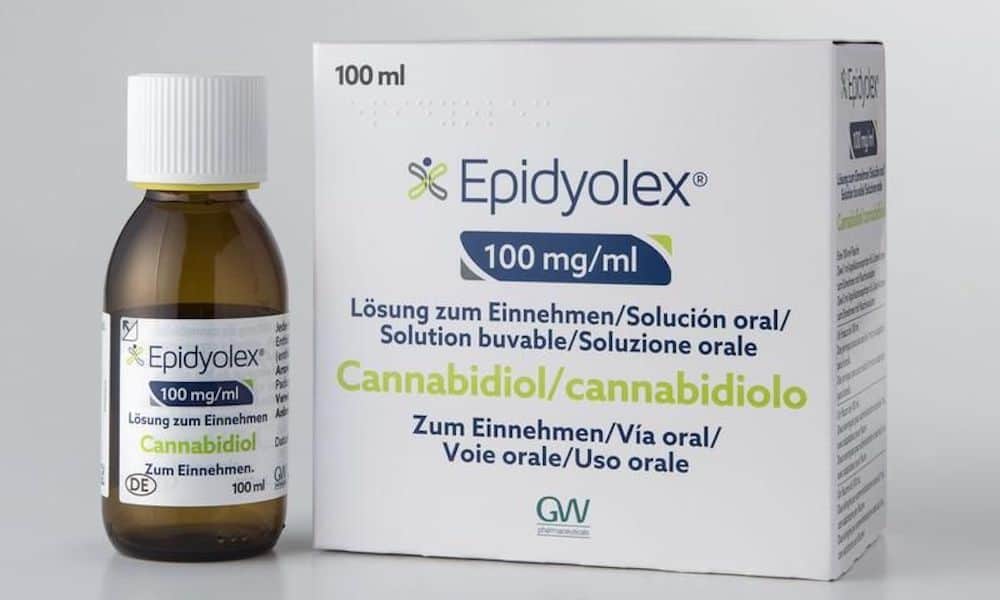 Source : hightimes.com
Drug Offers New Hope
The drug was approved as an adjunct therapy for patients with Dravet syndrome and Lennox-Gastaut syndrome, two severe forms of epilepsy that usually appear early in life and can cause up to hundreds of seizures per day. The medication is approved for use by patients two and older in conjunction with clobazam, an existing treatment for epilepsy.


Professor Elinor Ben-Menachem of the University of Goteborg's Sahlgren Academy and Hospital in Sweden said that the approval of the drug offers patients and families hope for better seizure control and improved quality of life.

"LGS and Dravet syndrome are two of the most severe and difficult-to-treat forms of childhood-onset epilepsy, with few patients achieving adequate seizure control," said Ben-Menachem.

Isabella Brambilla, the chairman of the Dravet Syndrome European Federation, said that the approval of the drug is an exciting achievement for patients and families eager for a new treatment option.

"The approval of cannabidiol oral solution is an important milestone for patients and families whose lives are significantly impacted by these rare, complex and life-long forms of epilepsy," said Brambilla.


Drug Also Available in U.S.
Last year, the drug was approved for use in the United States by the Food and Drug Administration under the trade name Epidiolex. The Drug Enforcement Administration subsequently relisted Epidiolex under Schedule 5 of the nation's list of controlled substances, but the relisting did not apply to other forms of cannabidiol.

CBD derived from hemp was legalized in the U.S. with the passage of the 2018 Farm Bill in December. The FDA is currently in the process of formulating regulations for the use of CBD as a supplement or an ingredient in foods.
Source : https://hightimes.com/news/european-union-approves-cbd-based-seizure-medication/