PUBLISHED : 19 Nov 2019 - 15:43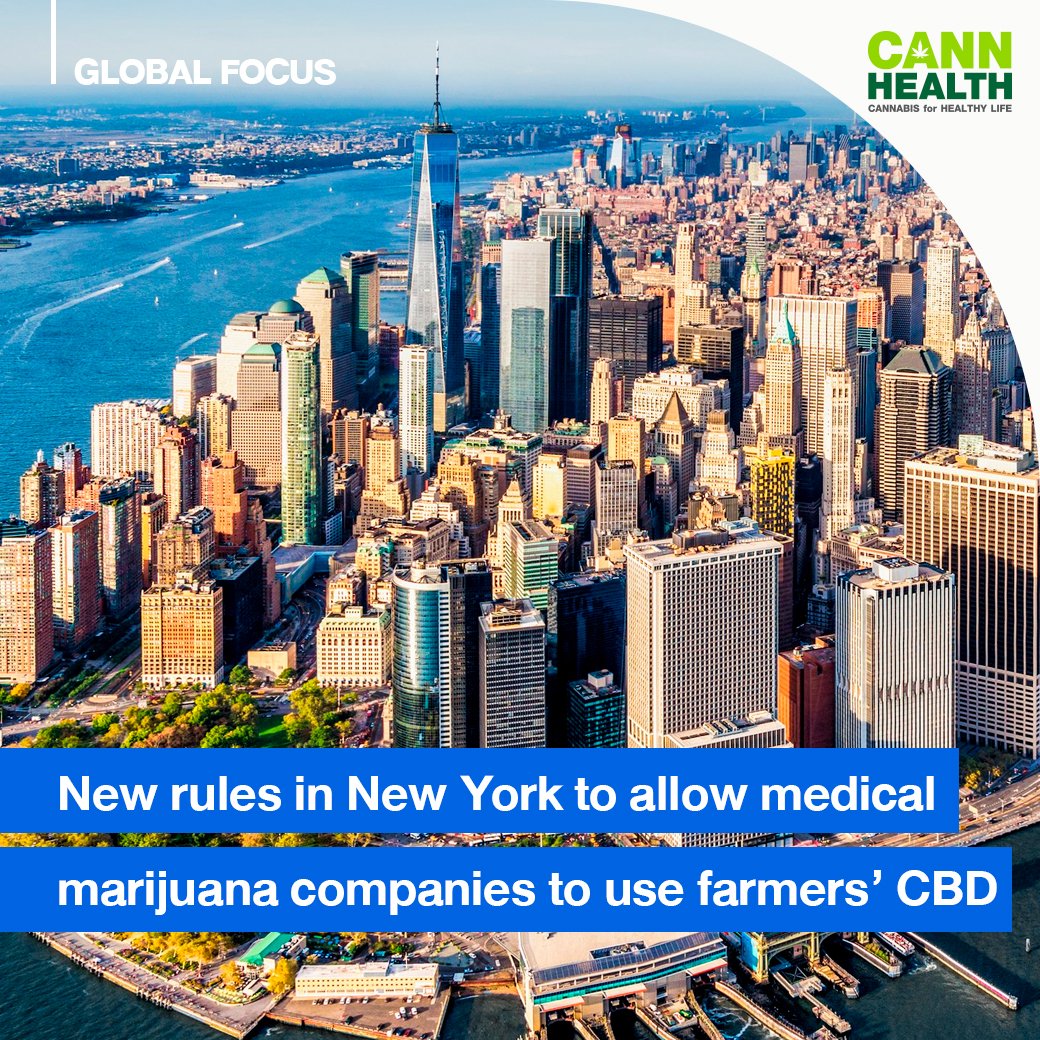 Hemp farmers in New York are poised to get a boost from new rules allowing medical marijuana companies to use their crops to produce CBD products. Further, the rules seek to reduce the costs for thousands of medical marijuana patients statewide who use CBD, or cannabidiol, state officials said.

The rules would allow the 10 licensed medical marijuana companies to buy the less expensive hemp and related extracts grown under the state's Hemp Agricultural Research Pilot Program, which launched in 2015.

Previously, the medical marijuana companies had to rely solely on their own operations to produce CBD, which increased the costs for patients, state officials said.

"Since its launch, the state's hemp research program has seen tremendous interest from growers and processors, and this new regulation will provide our research partners with another market for their products," said state Department of Agriculture and Markets Commissioner Richard Ball.

Much of the hemp boom in New York is tied to the federal farm bill that was approved in 2018. It effectively made low-THC hemp legal and prompted a CBD craze across the country.


Source : 420intel.com


Hemp Products Incorporated principal research & development scientist Robert Mazzuca inspects hemp plants treated with an experimental process growing at their Farm facility on Noxon Road in LaGrangeville on October 11, 2019. (Photo: Patrick Oehler/Poughkeepsie Journal)
Hemp and related extracts are used to make the CBD found in everything from beauty products to dog treats. CBD is the non-psychoactive compound in cannabis plants, as opposed to the high-inducing THC.

Earlier this year, more than 400 New York growers had nearly 18,000 acres of hemp awaiting late summer and fall harvest. Two years ago, there were barely 100 state-licensed growers, USA TODAY Network New York reported.

"We support the continued growth of this emerging industry, which has opened the door to new opportunities in New York's agricultural industry, as well as many other sectors," Ball said.

The state Department of Health, which oversees the medical marijuana program, jointly announced the new hemp regulations Wednesday, citing a push to improve access and affordability for patients.

It comes after the agency in recent years expanded the list of conditions eligible for medical marijuana and took other steps to boost patient enrollment to nearly 110,000 today, up from just a few thousand patients after it launched in 2016.

"This is yet another example that will help improve the program for patients and registered organizations," said Health Commissioner Dr. Howard Zucker, referring to the hemp rules.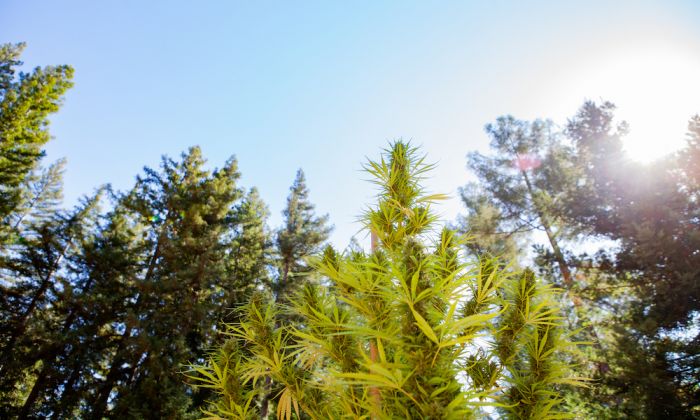 Source : 420intel.com


Meanwhile, the New York's boom in new hemp farms has been stifled in part due to a lack of guidance from the U.S. Food and Drug Administration, Sen. Charles Schumer warned last month. Schumer urged the FDA to complete its review of the safety of the popular CBD market and also issue regulations to protect consumers.

So far, federal regulators have only approved medical grade CBD for treating severe epilepsy and instead have handled other CBD products similar to nutritional supplements that get limited FDA scrutiny.

"CBD is brimming with potential to be a billion dollar industry across New York State, bringing along countless jobs and truly meaningful economic development with it," Schumer said, adding the delays in FDA rules have stifled the growth.

The new hemp use regulation for medical marijuana companies in New York was published Wednesday in the State Register and it is subject to a 60-day public comment period, state officials said.
Source : https://420intel.com/articles/2019/11/07/new-rules-new-york-allow-medical-marijuana-companies-use-farmers-cbd