PUBLISHED : 2 Dec 2019 - 14:11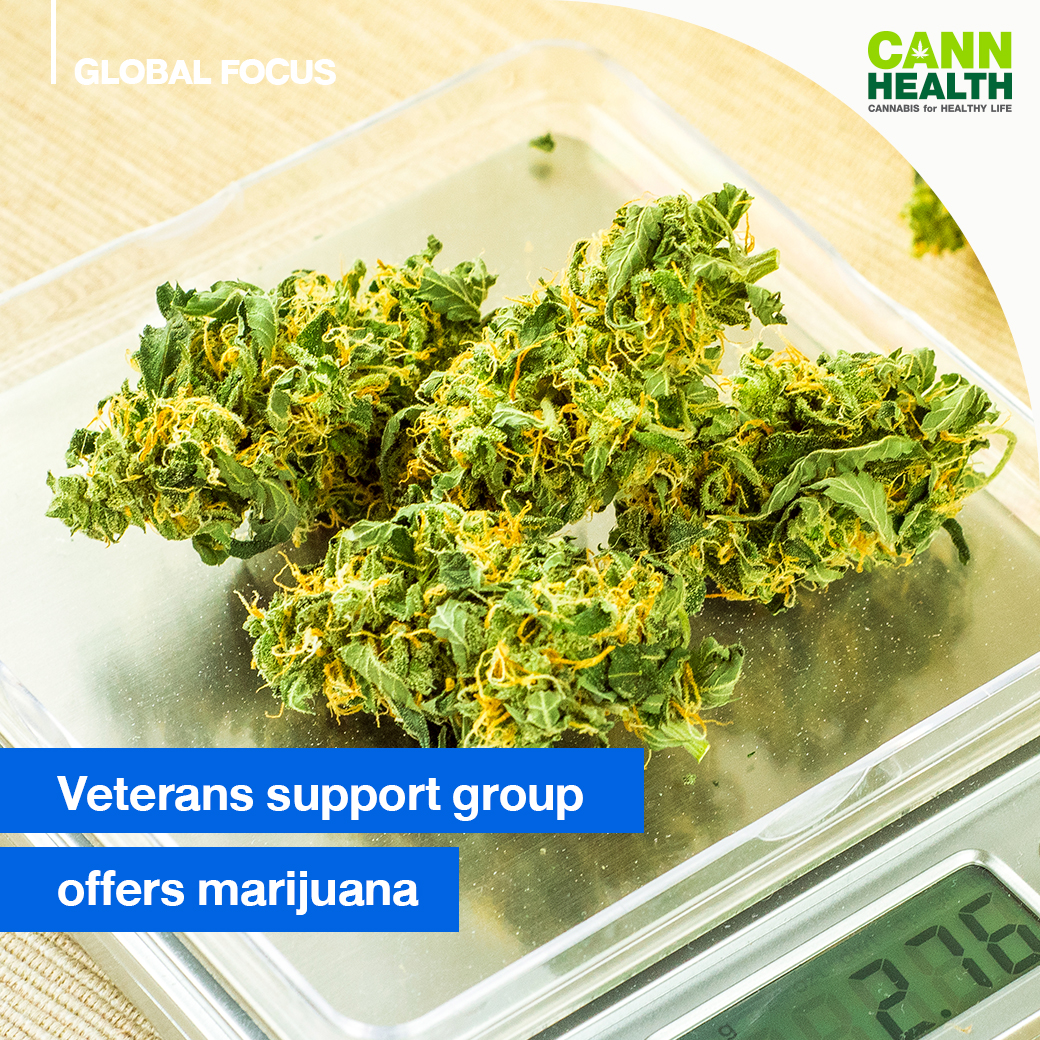 A veteran support group from New England is promoting marijuana cultivation as a means of helping people struggling with life after having served in the armed forces.

The New England Veterans Alliance Inc (NEVA) says its goal is to assist people with a military background gain insight into "more natural options" for treating PTSD and other conditions that often affect veterans as a result of their service.

This includes education on medical marijuana and what the group is calling "cultivation therapy."

Speaking on Fox Business this week, NEVA founder Derek Coultier and retired US Army veteran Shawn Reardon discussed the non-profit organization and its efforts to bring cannabis closer to vets.

Reardon told host Stuart Varney that marijuana "saved his life" after he came home from the military. After trying a host of treatments for PTSD, the vet said he settled on cannabis, both THC and CBD, which particularly helped him with his insomnia.

NEVA's Veterans Cultivation Program provides former military personnel with $1,000 worth of equipment for the growing of marijuana, as well as a mentor that guides the vets through the cannabis cultivation process.

The program is community-based and provides much-needed social interaction for vets, who often have a hard time adjusting to life outside of the rigid military structure and war.


Calls for allowing vets access to weed are increasing
The Department of Veterans Affairs doesn't allow doctors to prescribe marijuana to veterans, even in states where it is legal as the drug is federally classified as a Schedule I controlled substance.

"The US Department of Veterans Affairs is required to follow all federal laws including those regarding marijuana. As long as the Food and Drug Administration classifies marijuana as Schedule I VA health care providers may not recommend it or assist Veterans to obtain it," according to the VA.
Democratic presidential candidates Bernie Sanders, Elizabeth Warren, and Pete Buttigieg recently touched on the subject during their campaigns.

The Sanders campaign released a proposal that would allow "any service member discharged from the military for marijuana use or possession" to apply for a discharge upgrade "so they can become eligible for the full complement of services and benefits provided by the VA."

Senator Elizabeth Warren outlined her support for studying medical marijuana as an alternative to opioids when caring for veterans.

Meanwhile, Mayor of South Bend, Indiana, Pete Buttigieg, a veteran himself, argues VA physicians should be able to prescribe cannabis treatment to servicemen and women in states where it is legal.

Source : https://greencamp.com/veterans-support-group-offers-marijuana-cultivation-therapy/