PUBLISHED : 17 Dec 2019 - 14:17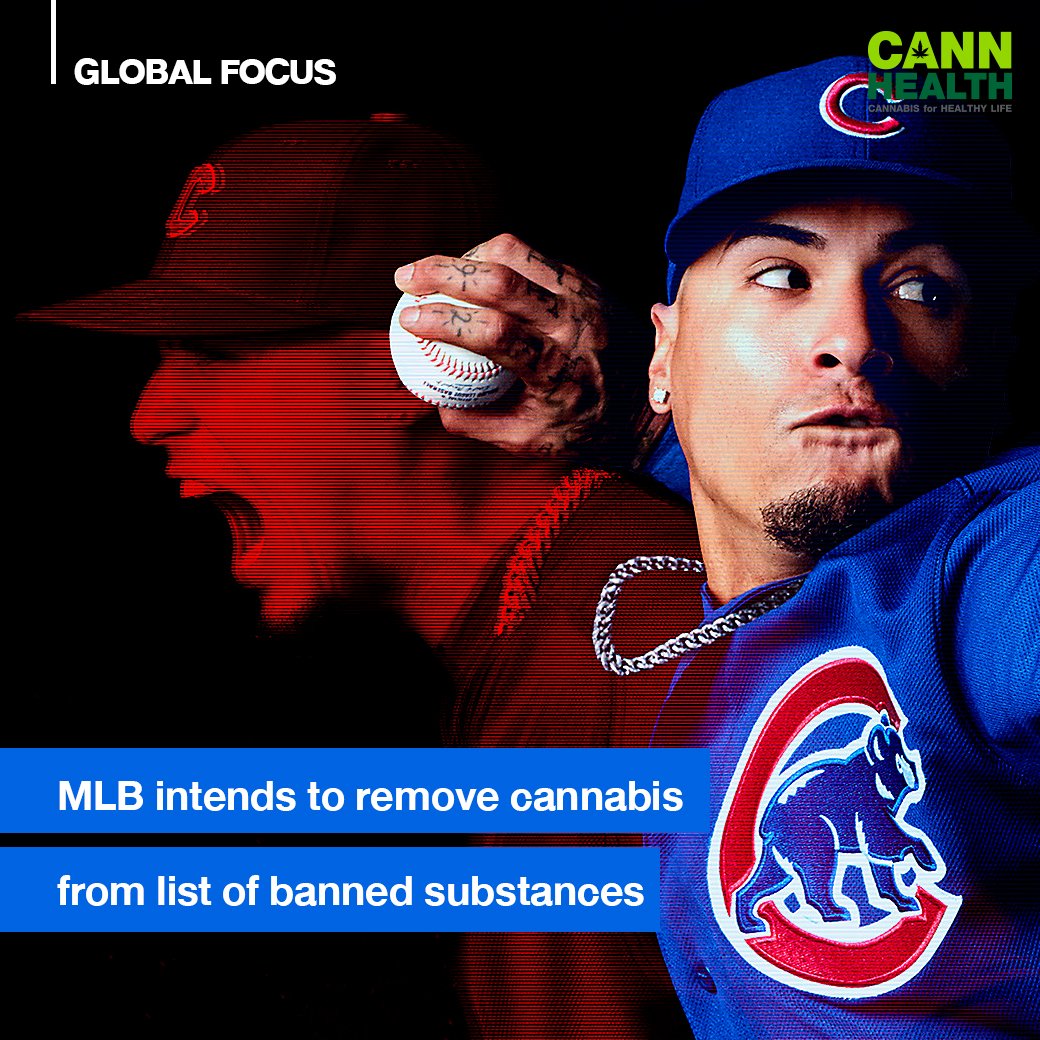 The changes are being considered just months after the loss of Angels pitcher Tyler Skaggs, who tested positive for two different opioids and alcohol at his time of death
Changes are afoot for Major League Baseball (MLB) players — and they come in the form of softer penalties for illicit drug consumption, changes to the list of banned substances and a focus on harm reduction.
Both the MLB and the MLB Players Association are in the process of negotiating amendments to the league's drug policies.

Under the new agreement, cannabis would be removed from the list of banned substances for minor league players, and the league would introduce testing for opioids.

Currently, players on a 40-man roster do not undergo testing for cannabis, but players who are non-40-man roster are, which regularly leads to suspensions — 13 so far in 2019 alone.
The current policy dictates that players who test positive for a banned substance for the first time receive a 25-game suspension, a second positive test yields a 50-game suspension, a third earns players a 100-game suspension and a fourth earns players a lifetime ban from the league. Players are not paid during their suspensions.

The changes are being considered just months after the loss of Angels pitcher Tyler Skaggs, who tested positive for two different opioids — fentanyl and oxycodone — as well as alcohol at his time of death.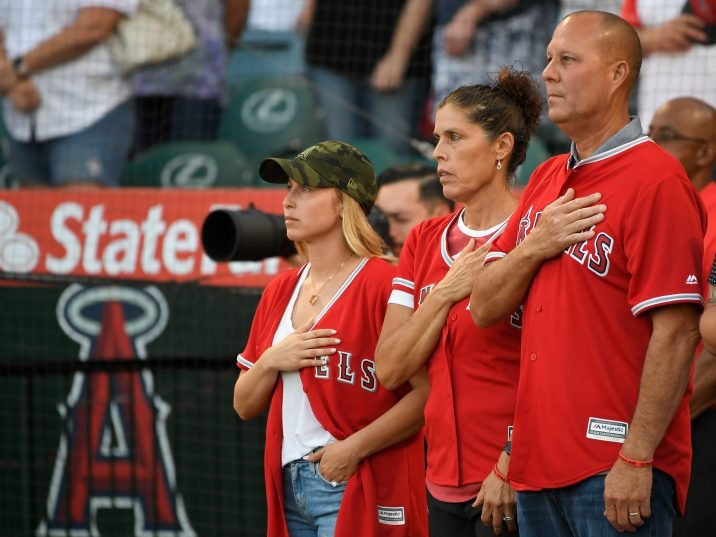 Source: thegrowthop.com FILE: ANAHEIM, CA – JULY 12: Tyler Skaggs wife Carli Skaggs, his mother Debbie Hetman stand next to step father Danny Hetman during the National Anthem before the Los Angeles Angels of Anaheim play the Seattle Mariners at Angel Stadium of Anaheim on July 12, 2019 in Anaheim, California. (Photo by John McCoy/Getty Images)
Per the new agreement, players who test positive for opioids would be given access to a treatment program, as opposed to the current policy that leads to a suspension.

Although the agreement has yet to be finalized, MLB Players Association head Tony Clark says he feels optimistic the league and the association will secure the details of the deal before the new year.

Want to keep up to date on what's happening in the world of cannabis? Subscribe to the Cannabis Post newsletter for weekly insights into the industry, what insiders will be talking about and content from across the Postmedia Network.
Source: https://www.thegrowthop.com/cannabis-news/mlb-intends-to-remove-cannabis-from-list-of-banned-substances