PUBLISHED : 17 Dec 2019 - 14:24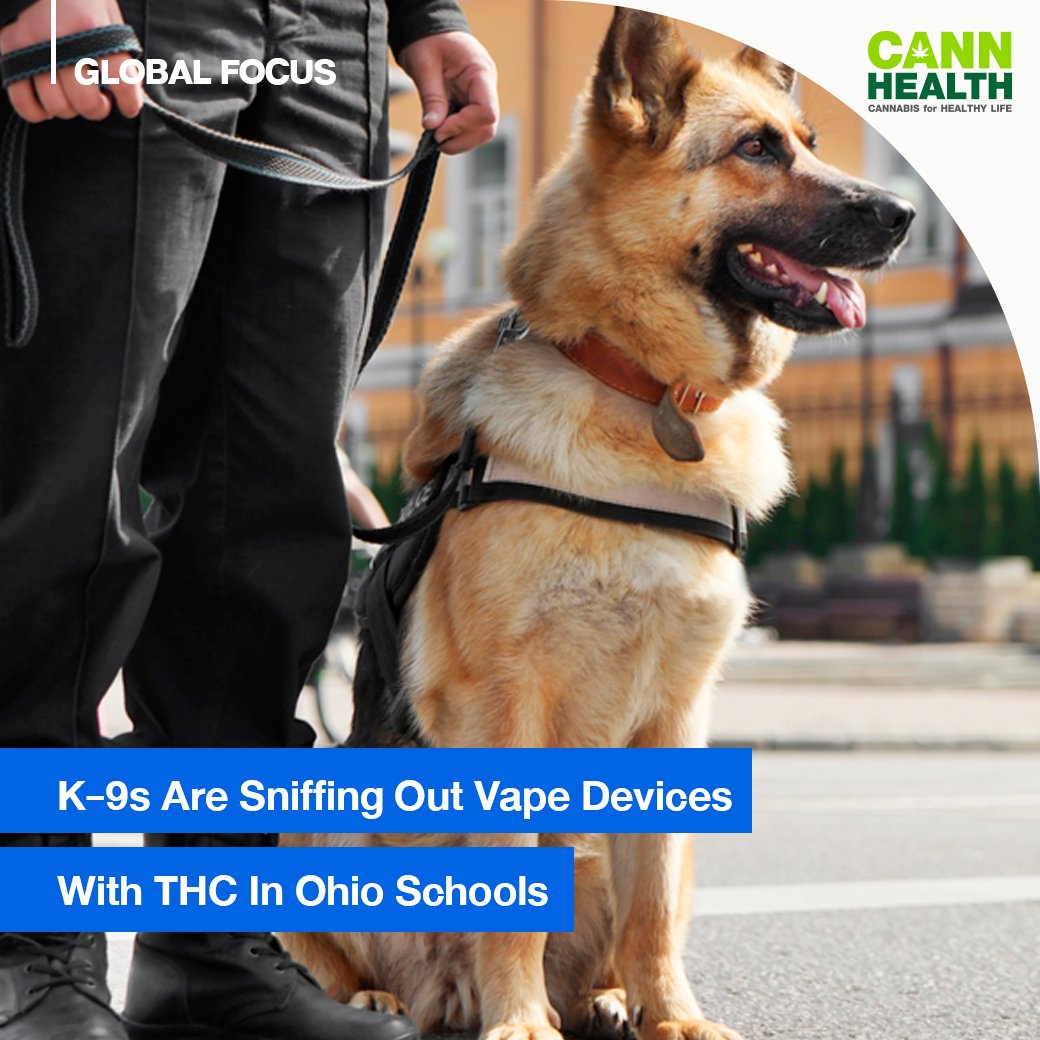 Vapes, especially portable handheld vapes, have exploded in popularity over recent years. And that includes among teens.

As a result, high schools in different parts of the country are starting to take measures to crack down on vaping on school grounds. The most recent example of this comes out of Ohio.

There, a number of schools have started installing and using vape detectors to figure out when students are vaping. Additionally, some schools have taken more extreme measures, bringing in K-9 units to sniff out vapes.

Mayfield City Schools Deploy K-9 Units
According to reports from local news source wkyc studios 3News, Mayfield City Schools have decided to bring drug-sniffing dogs into school hallways. Specifically, the schools are now bringing in dogs trained to detect ecstasy, cocaine, heroin, meth, and marijuana.


As school officials frame it, the move is designed to target and crack down on vaping at school. They said that the K-9 units are brought into city schools twice per month. While there, the dogs conduct a drug sweep throughout the entire school.

The sweeps are not announced beforehand. Cops in the area said the dogs have so far turned up five vape devices. This new program targets all vape products, including ones containing only nicotine and ones containing THC.

"THC oil is much harder to detect. There is little smoke if any, and little odor," police officer Stuart Galicz told 3News. "Speaking with other SRO's in the other schools, we're all finding the same thing. It's the THC devices and the nicotine devices."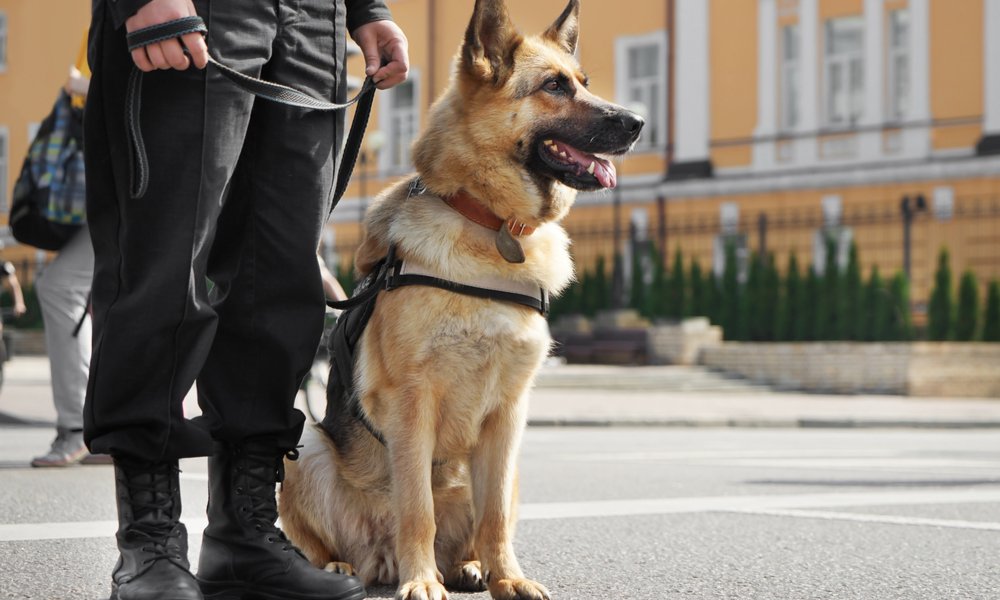 Source: hightimes.com
Ohio's backlash against vaping and vape devices on school campuses comes amid reports that student vaping is up. According to 3News, there has been a roughly 700 percent increase in vaping at Ohio schools. Specifically, the news outlet said that over the last three years, incidences of vaping at school have risen from 773 to 6,400.

Beyond Mayfield City Schools, other school districts in Ohio are also going after vapes. Per 3News, school districts including Buckeye Local, Revere Local, Stow-Munroe Falls City, and Mentor Public Schools have installed vape detectors.

Vape Crackdown Across the Nation
Ohio is not the only place where schools are trying to crack down on student vaping. For example, there is a growing number of schools in Utah that are installing vape detectors.


To date, at least nine different school districts in Utah have purchased vape detectors. In most cases, districts making these purchases have installed the detectors inside bathrooms.

So far, results from these efforts have been mixed. Some school districts have not been able to get their detectors to work properly. Meanwhile, other districts report that the sensors are finding students and allowing administrators to crack down on them for vaping in school.

All in all, schools are spending a decent amount of money to install these detectors. For example, Wasatch School District has spent almost $40,000 for 40 detectors. Similarly, Grand School District has spent more than $7,000 on installing vape detectors in schools.

It's unclear if this will remain a trend at schools around the country, or if it will die down before it becomes widespread.
Source: https://hightimes.com/news/k-9s-sniffing-out-vape-devices-thc-ohio-schools/