PUBLISHED : 08 JAN 2020 - 14:19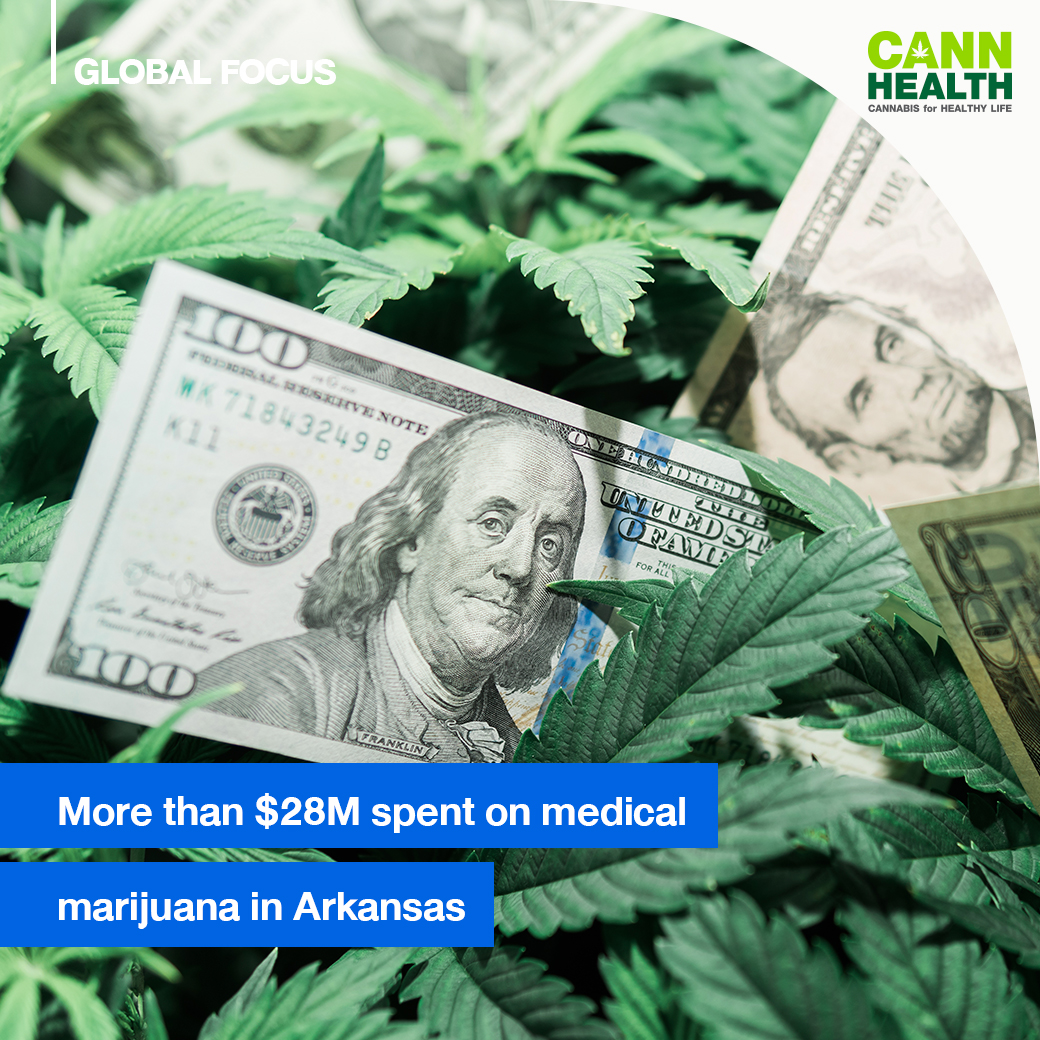 ARKANSAS — This year came with a lot of promises. In Arkansas, the biggest promise was medical marijuana coming to the state. FOX13's Winnie Wright has pulled the numbers together and learned where things stand since its implementation.
More than 4,000 pounds of pot has been sold in Arkansas since the industry took off seven months ago. Patients have spent more than $28 million and it's money going right back in to Arkansas' economy. Last May, two and a half years after voters passed the Arkansas Medical Marijuana Amendment, qualifying patients could legally buy medical marijuana in the state.
On May 11, Doctor's Orders RX in Hot Springs was the first dispensary to open.
In June, the Mid-South's first medical marijuana shop opened, Green Light Dispensary, in Helena West Helena.

Since it opened, Green Light has sold nearly 225 pounds of medical marijuana and statewide, that number exceeds 4,000. Three dispensaries are supposed to open in West Memphis in 2020: Delta Cannabis, THC RX and Comprehensive Care Group. We tried to call all three Tuesday to ask about their timelines, but none of them responded. According to the Medical Marijuana Commission, Delta Cannabis reported to ABC they plan to open mid-2020. When we went by Tuesday, we found construction crews at-work.
THC RX, a Commission Spokesperson said, was recently sold by the person who won the contract. Due to the sale, they don't have a projected opening date. The Associated Press reported licenses for inoperable medical marijuana dispensaries may not be reissued in June when they're up for renewal.
Comprehensive Care Group reported they'd be open sometime in January.
When we went by, we saw a building under construction. The Medical Marijuana Commission told us 10.5 percent of the $28 million will go to the state, while the local taxes will stay in-town. West Memphis Mayor Marco McClendon has told us he's excited to see those dollars start rolling in. He said he's plans to use that money toward transportation in West Memphis.
Source: https://www.fox13memphis.com/news/local/more-than-28m-spent-medical-marijuana-arkansas/GCDW5GG52RBCJNJD3LYZXJP6S4/