PUBLISHED : 17 Mar 2020 - 09:16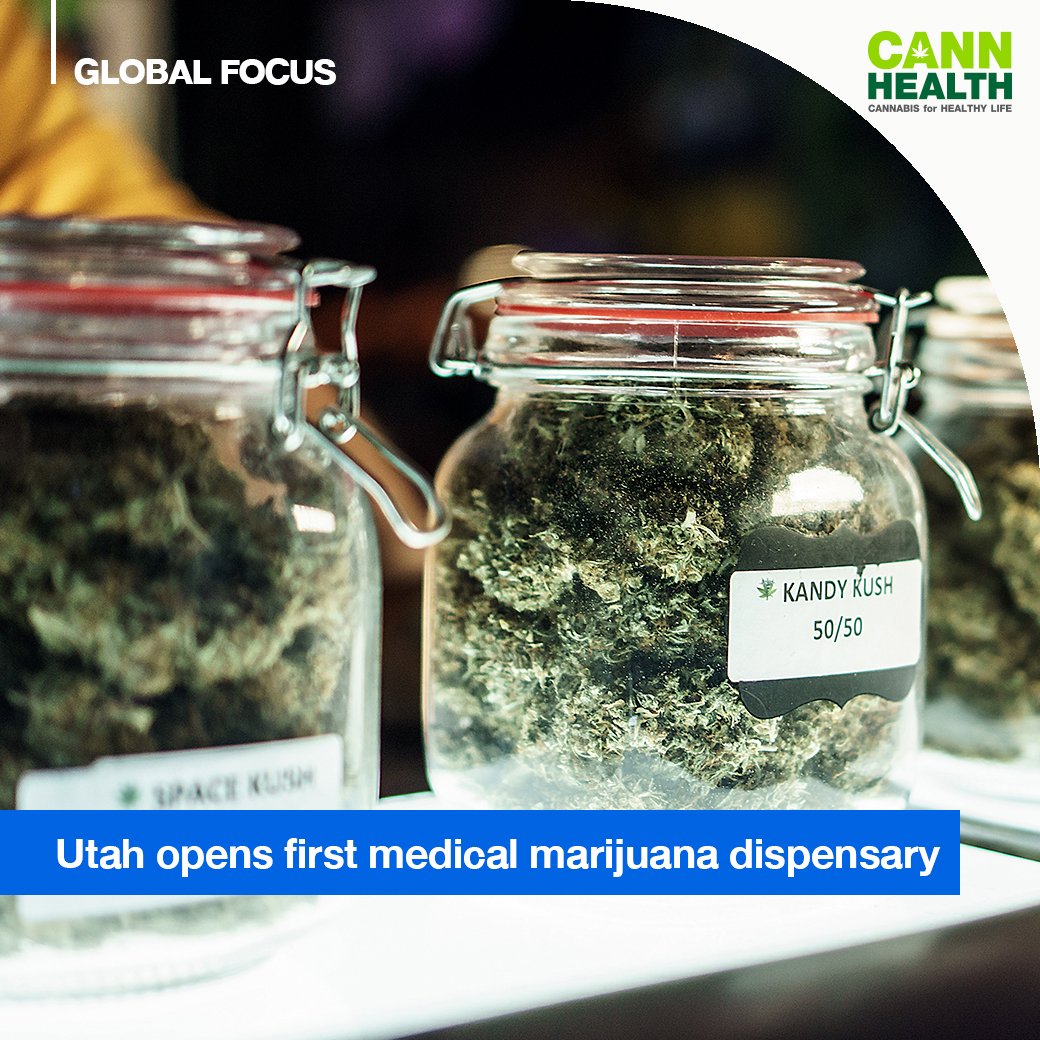 The first medical marijuana dispensary in Utah opened on Monday as part of a recently implemented law allowing those with select health conditions to use the drug.

The process involves first receiving a doctor's recommendation from one of 60 approved health care providers and applying online in a patient portal to get a medical marijuana card, Rich Oborn, the director of Utah's Center for Medical Cannabis, told the Associated Press.

The first legal dispensary, Dragonfly Wellness, opened in Salt Lake City. A second dispensary is expected to open in March, with an additional seven opening by June and the last five in July, which will be called pharmacies.

"We've got a number of different community advocates that have been fighting for patient rights and fighting for our community so that way people have a safer alternative to medicine," said Narith Panh, the chief strategy officer on Dragonfly Wellness. "This is for them today, too."

Utah citizens voted to legalize marijuana for medical purposes in November 2018, making it the 33rd state to do so. Under the ballot initiative Proposition 2, patients with select health conditions can access marijuana for treatment with a doctor's approval.

Some of the conditions eligible for marijuana treatment will be chronic pain and cancer, as well as mental illnesses such as anxiety and post-traumatic stress disorder.

Critics of the new clinics were reportedly assuaged with a compromise: that public health workers will not have to dispense the medication, as well as updating packaging to bring down costs.

Wade Laughter, director of cannabis wellness at Dragonfly Wellness, emphasized that Utah's legislation allows it to be a pioneer in legalizing marijuana exclusively for medical use.

"To me, Utah, by its insistence on no recreational — we're doing medical — there's an opportunity for our culture to actually understand that it's not just about getting high," Laughter said.
Source:
https://thehill.com/changing-america/well-being/medical-advances/485728-utah-opens-first-medical-marijuana-dispensary