PUBLISHED : 20 Mar 2020 - 16:15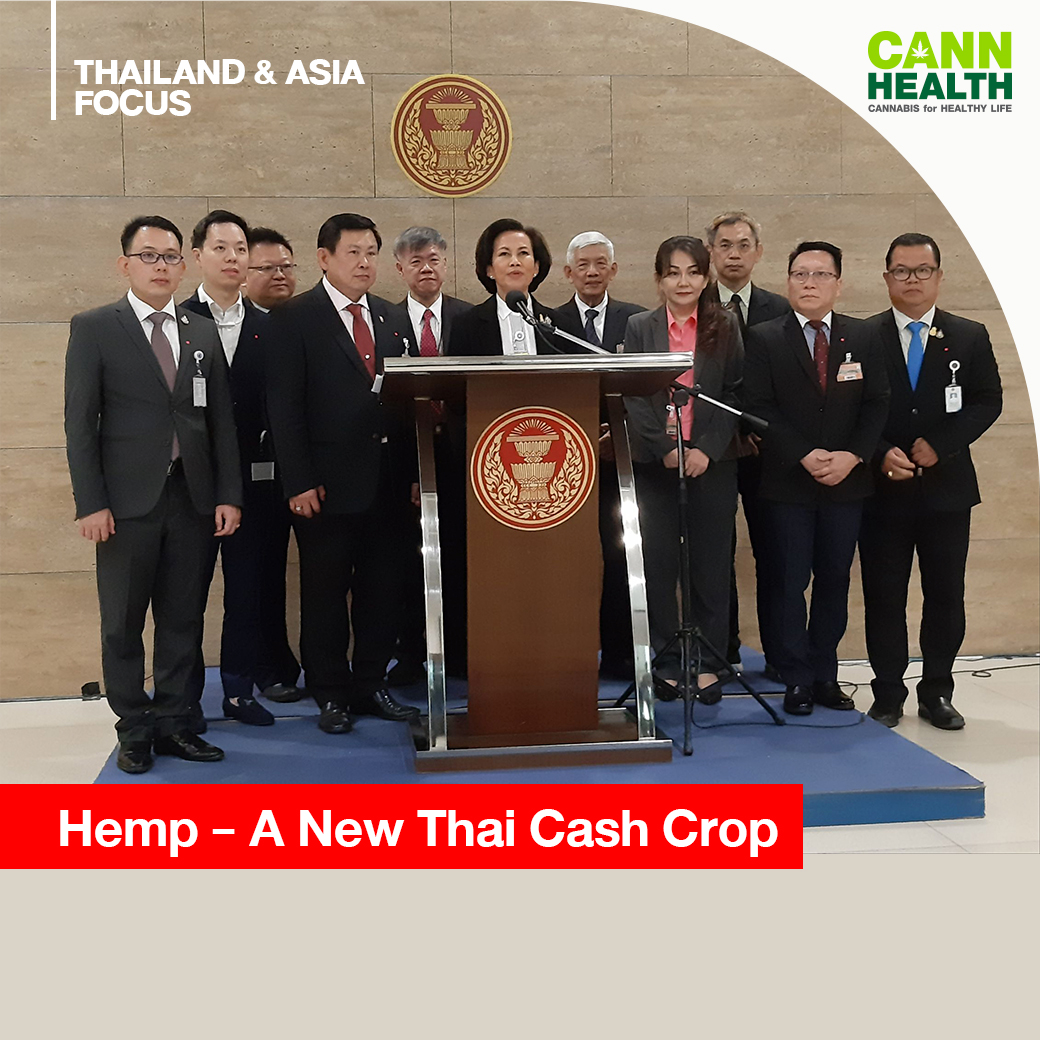 On March 10th, 2020 at the Parliament House of Thailand, Dr Pansiri Kulnartsiri, Chairman of the Subcommittee on Hemp, addressed the positive progress of the work of the subcommittee on hemp. The subcommittee is seeking for solutions on hemp usages, issues and guidelines, and its meeting has been held for the 7th time. The goal of the meetings is to support hemp to be an important economic crop of Thailand because it is agreed that hemp has numerous benefits and applications such as medical treatment, health products and consumer products. Therefore, we need to support hemp to be an alternative crop for Thai farmers. There are several reasons why hemp should be the new Thai economic crop. Firstly, Thai weather and geography are suitable for growing hemp. Secondly, Thai farmers are specialized in agriculture. Thailand is also a source of food and health products that are widely accepted at a global level. Moreover, we aim for agricultural and industrial benefits, and we want to preserve hemp as a part of Thai culture.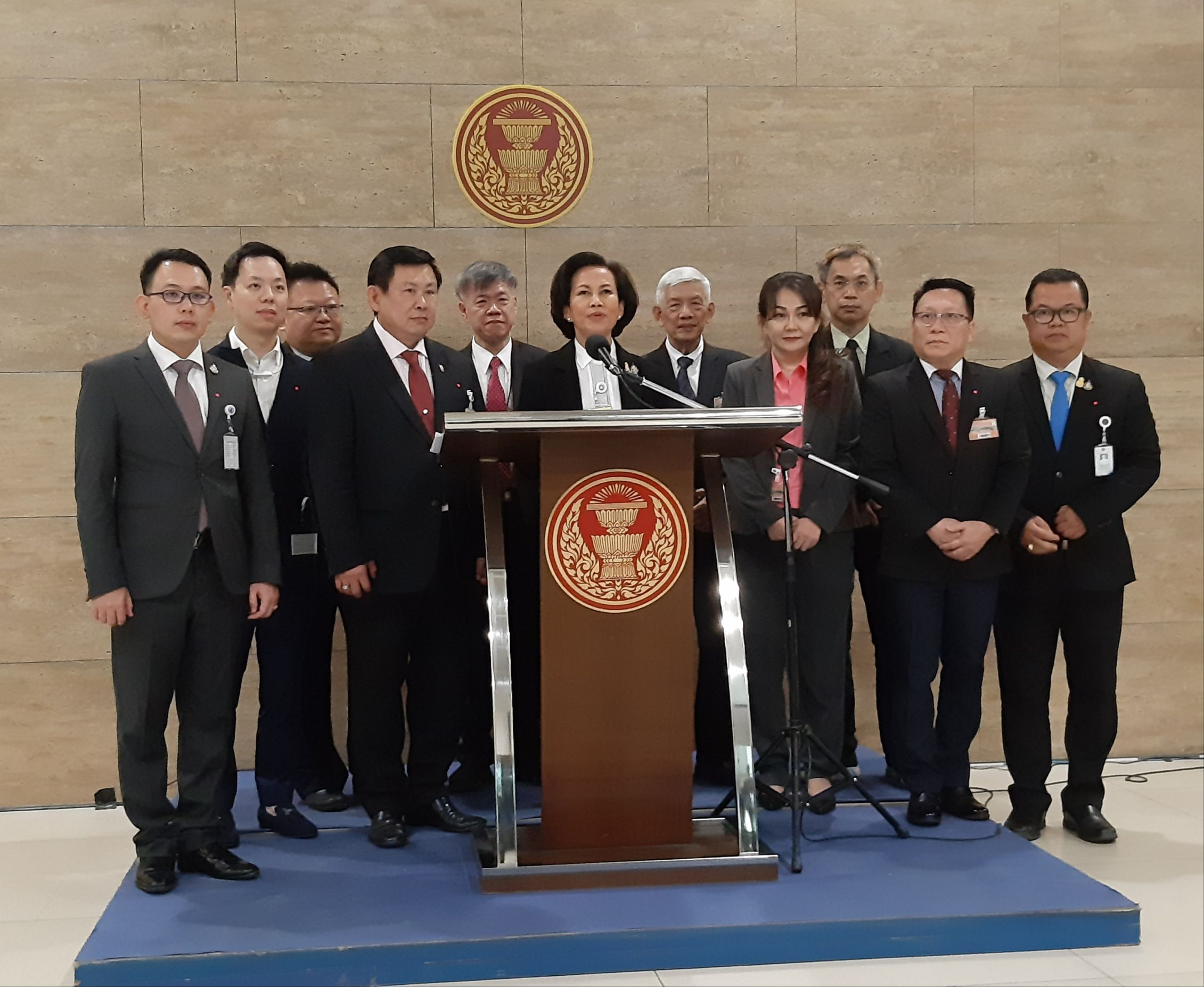 Dr Kulnarsiri mentioned that the subcommittee on hemp has specified the goals with the scope of 3 different parts including 1) agricultural part, production part and processing part 2) economic part, importing and exporting 3) regulatory process, tracking, examining and hemp quality controlling part.


Dr Weerachai Nanakorn, Former Director of Queen Sirikit Botanic Garden and Botany Specialist, stated that there are numbers of studies that support and approve hemp strains from the Highland Research and Development Institute, Royal Project Foundation. The strains are RPF1, RPF2, RPF3 and RPF4. Soon, the Thai government has a plan to approve 5-10 more of local hemp strains to drive local hemp plantation and align with the goal of making hemp the economic crop.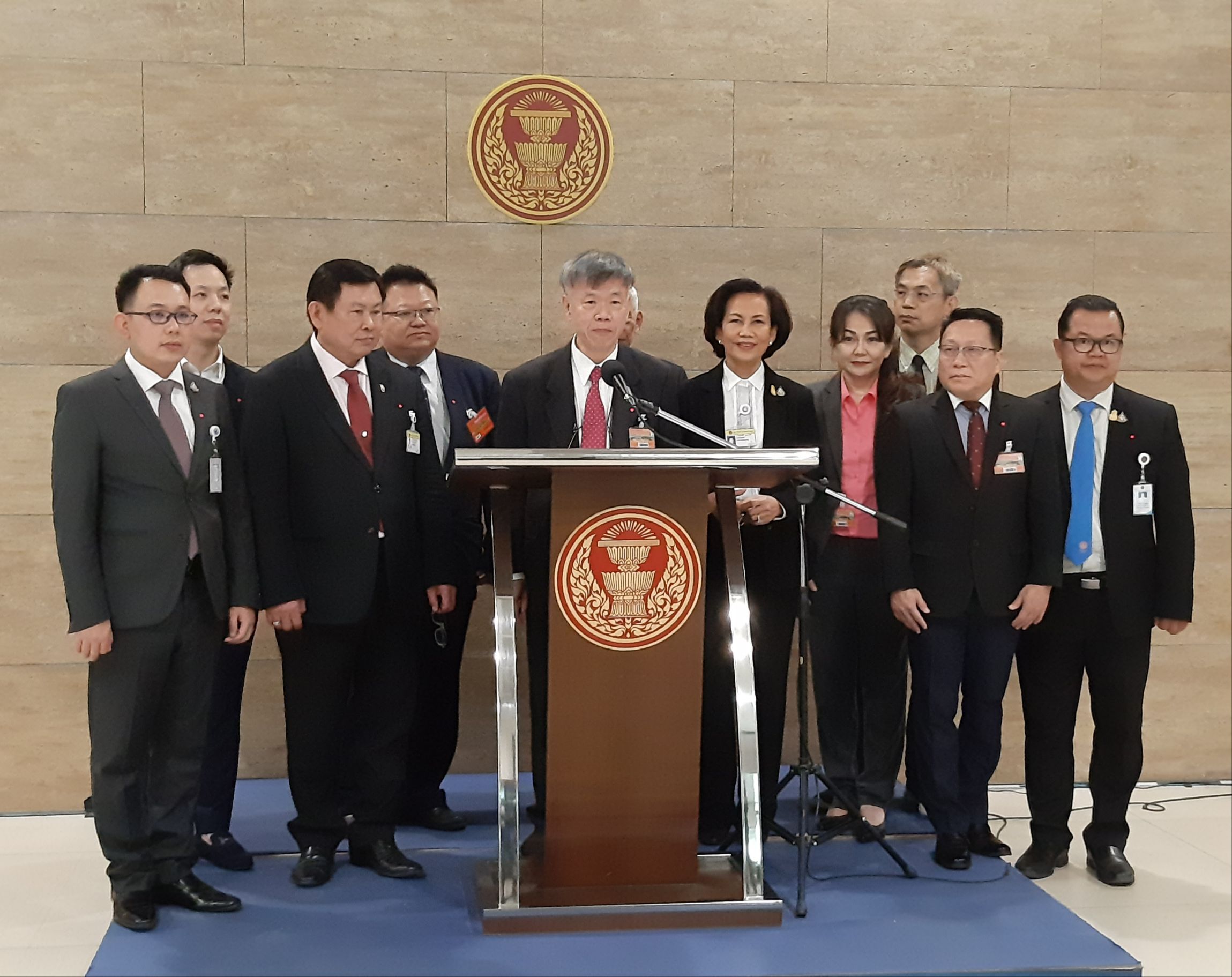 For hemp international market and product demand in Thailand, Mr Witoon Nativivat, Economic Specialist, shared that hemp is in need in a global market. Its CBD can be used to produce health products and consumer products, which are beneficial to the economical and industrial sector. Hemp seeds are edible and they are high in nutrients whether it be consuming dried seeds or mixing it with oil. Besides, it can be used in cosmetic manufacturing that cost around 120 Million Baht in the global market. We expect that whoever sets to embark on this hemp business journey will succeed locally and internationally.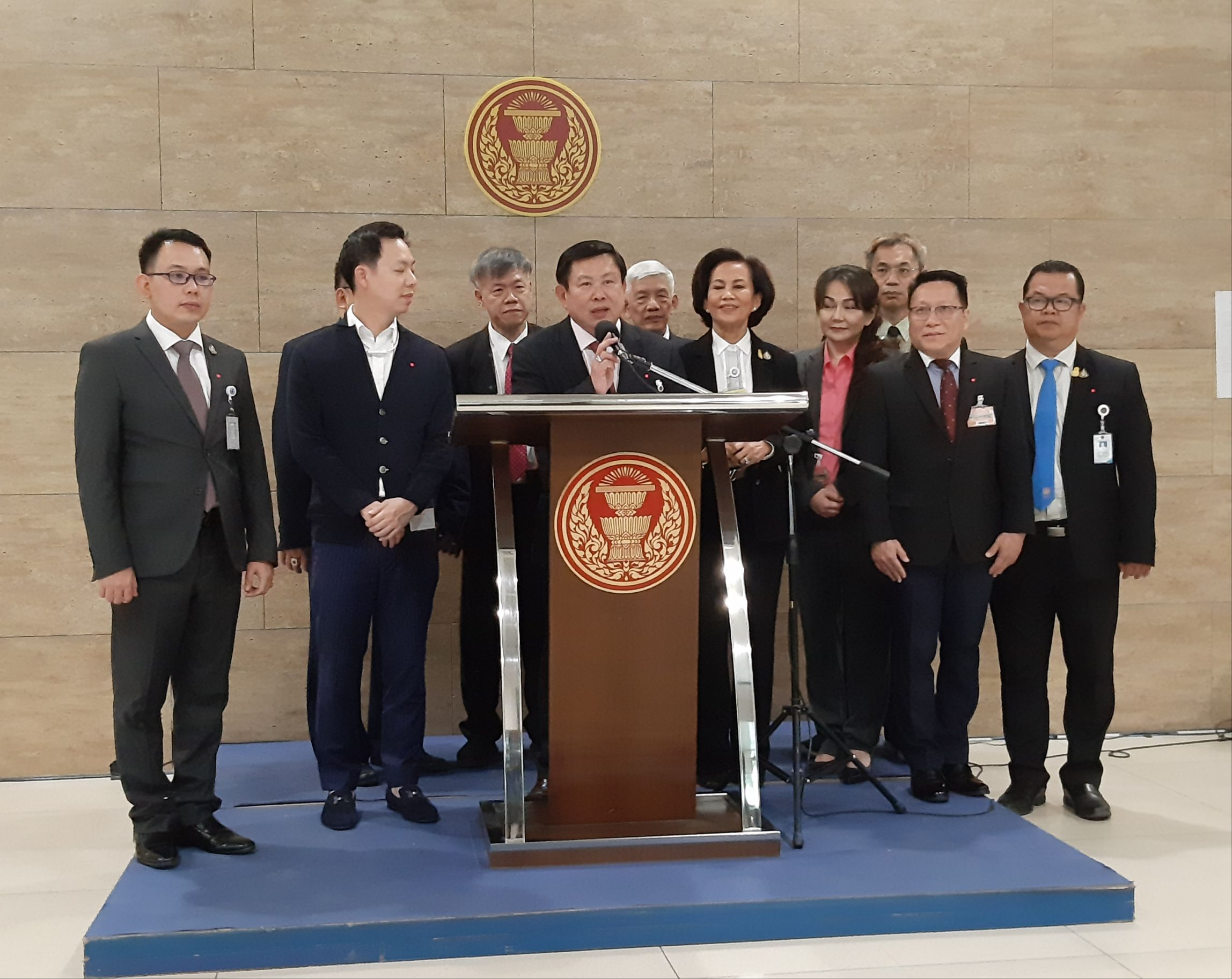 Dr Marut Masayavanich MD, the Subcommittee on Hemp Consultant, said the legal aspect is an important key that drives hemp solutions systematically. The related laws are:

1. Narcotics Act B.E. 2522 and the additional amendment

2. Ministerial Regulations: Requesting and Granting Permission for Production, Distribution or Possession of Category 5 Drugs, Hemp Specifically B.E. 2559

3. Announcement of Narcotics Control Board on Hemp Characteristics B.E. 2560

4. Announcement of the Ministry of Health on Name of Narcotics of Category 5 (Version 2) B.E. 2560

5. (Bill) Ministerial Regulations: Requesting and Granting Permission for Production, Distribution or Possession of Category 5 Drugs, Hemp Specifically B.E. …

In addition to those laws, there are related laws, regulations, restrictions, rules and protocols during the process of monitoring, regulating and tracking hemp, aligning to an international standard. The whole legal part is to resolve limitations on growing, producing, processing, importing and exporting hemp.

Dr Kulnartsiri summarized that the progress of the subcommittee on hemp focuses on the legal aspect. They also are receptive of any suggestion from Thai people in which they will gather information and present it to the house of parliament as the next step.