PUBLISHED : 21 DECEMBER 2020 - 10:25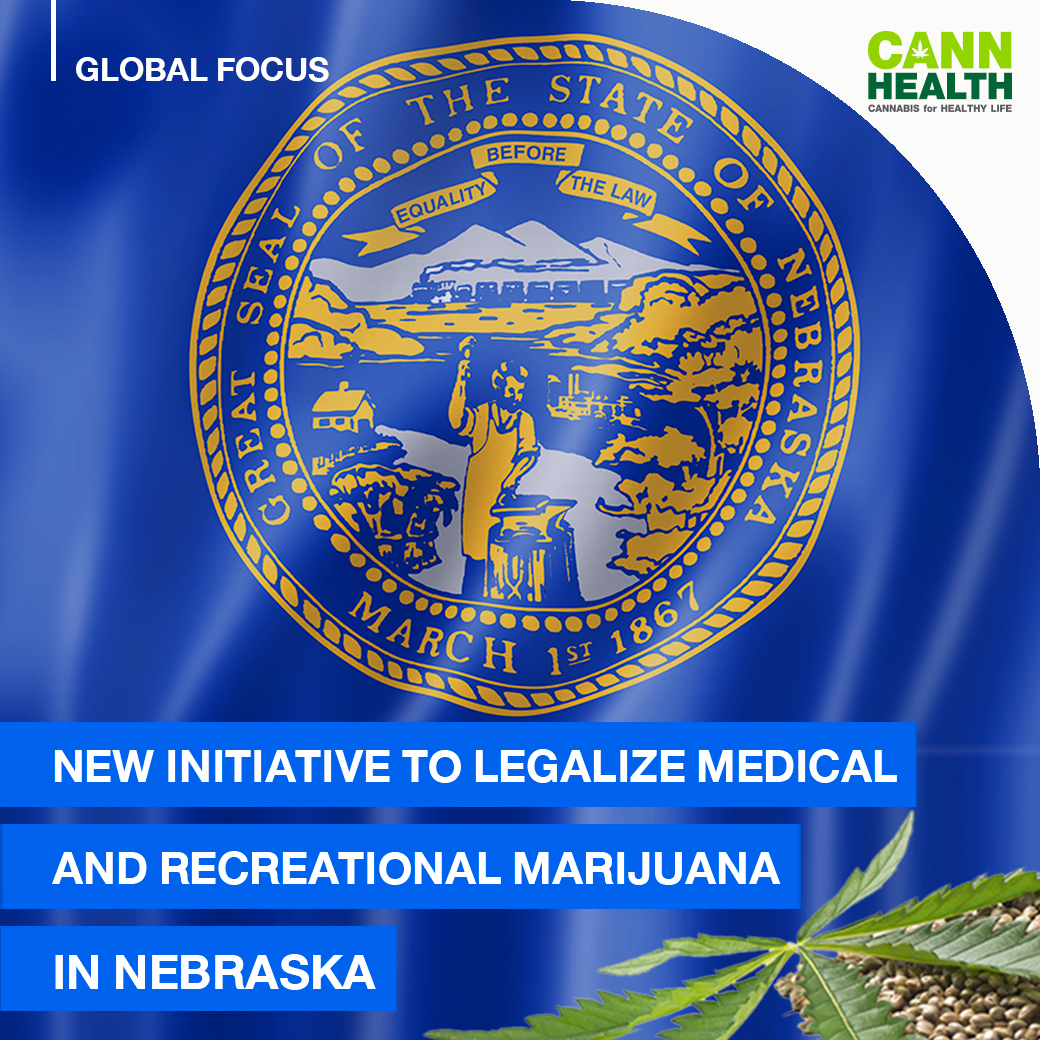 OMAHA, Neb. —There's a renewed push to legalize medical and recreational marijuana in Nebraska, lawmakers say they plan to obtain 250,000 total signatures to get both medical initiatives on the ballot in 2022.

Nebraska voters are already weighing the pros and cons to both proposals.

"There's a negative propaganda about it and I think... people should look deeper into it," said Nick Hancke. "There's a positive aspect to it than what's been said about it."
"I think everything has its limitations," said Princess Brown. "So as long as it's not something that is going to be abused, which we all know people do that, I do think it would be beneficial."


Nebraska State Senator Adam Morfeld said many voters are on board with medical and recreational marijuana, so that is why he's pushing to legal both.

"I also know of a lot of Nebraskans who have decided to not stay and live in Nebraska, or not come to Nebraska simply because we have such 'behind the times' medical or adult-use marijuana laws," said Morfeld.

The decision to legalize medical marijuana was nearly in the hands of voters this year, but Nebraska's supreme court pulled it from the 2020 ballot. Voters say this new effort is giving them hope.

"If it's not for you then don't it," said Brown. "But if there is someone who needs it, if it's going to be beneficial to them and do it as a recreational choice then so be it."

"It would make it so that a bunch of Nebraskans who are already using marijuana would not be using it illegally," said Morfeld. "It would allow people who have medical conditions to also use it."

Governor Pete Ricketts has long opposed legalizing medical marijuana. Ricketts said cannabis decreases productivity, while making workplaces less safe.
Source :
https://www.ketv.com/article/new-initiative-to-legalize-medical-and-recreational-marijuana-in-nebraska/34886491